Careers
Actagro is a premier developer, manufacturer, and marketer of environmentally sustainable soil and plant health technology solutions that enhance value for our customers globally. As a science-based technology provider, we deliver a broad range of highly effective solutions via our proprietary Actagro Organic Acids® Technology. Actagro products are ideal for growers interested in comprehensive crop programs designed to maximize productivity and return on investment.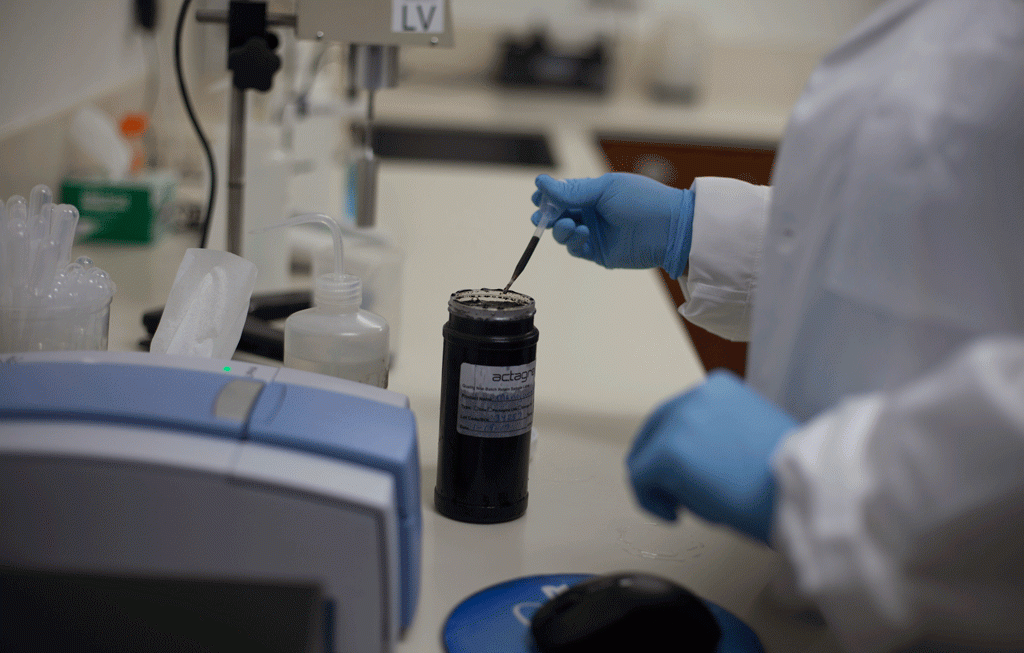 At Actagro, we believe in supporting our employees. We promote a healthy work/life balance and often engage in office luncheons and team-building meetings. Our employees give back to the community and we help them by engaging in donation drives and charitable events.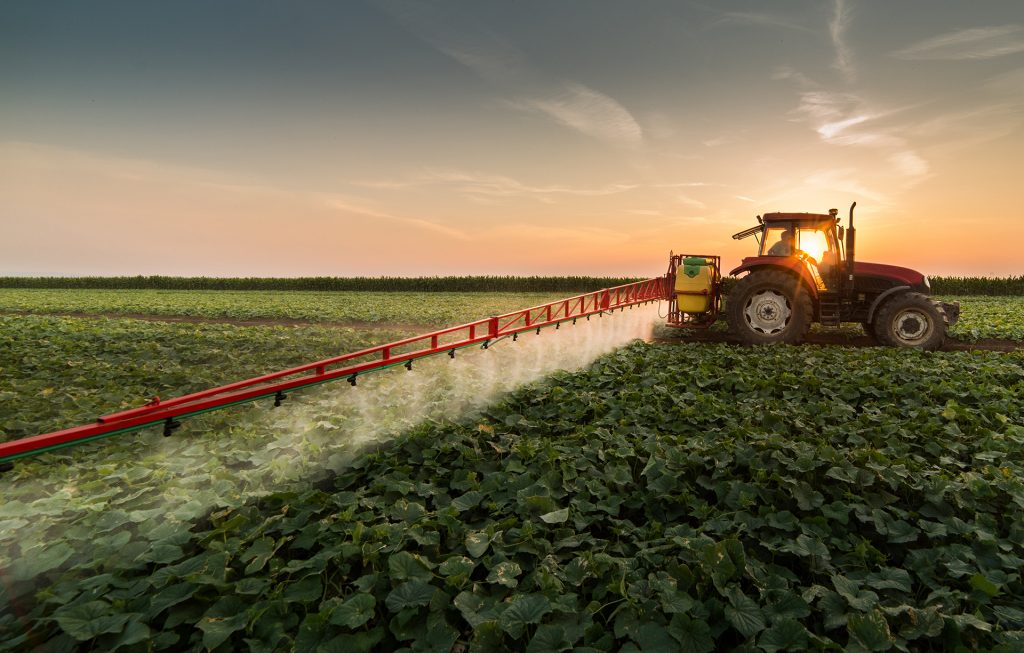 Actagro's extensive history began in Biola, California, but has since expanded internationally with manufacturing in both California and Arkansas and distribution in  Europe, South America, and Asia. Located in Fresno, California, our corporate effort extends through sales staff nationally and internationally to support our customers globally.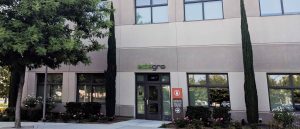 Fresno, CA
Our corporate office, located in Fresno.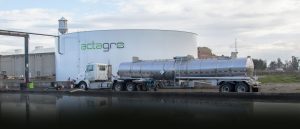 Biola, CA
Our original site, where it all began nearly 40 years ago. The location has continued to grow over the years, with consistent additions and improvements. Our advanced, Technology Innovation Center is set to open here in Spring of 2019.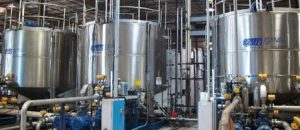 Osceola, AR
Our newest manufacturing facility in Osceola, AR. The entire site is indoors and conditioned.
Actagro team members working 30 hours or more per week are eligible for company benefits on the first day of the month following their date of hire. We are pleased to offer the following:
Healthcare
Medical
Dental
Vision
Paid Time Off
Vacation and Sick Pay
9 Paid Holidays Annually
Life Insurance
Voluntary Insurance Products (Accident, Critical Illness, Short-Term Disability, Term Life Insurance)
There are no open positions at this time